Taj City new cairo
TAJ CITY NEW CAIRO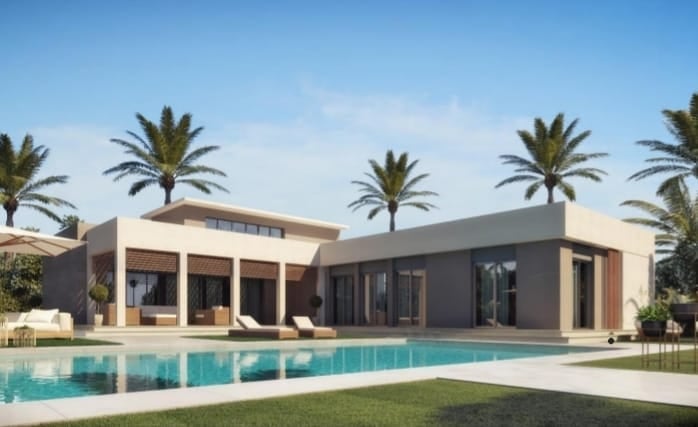 Taj City is a modern residential city located in the New Cairo area of Egypt. The city boasts of its luxurious and modern architectural design, with numerous facilities and services that cater to the daily needs of residents. In this detailed report, we will explore the various features and amenities of Taj City.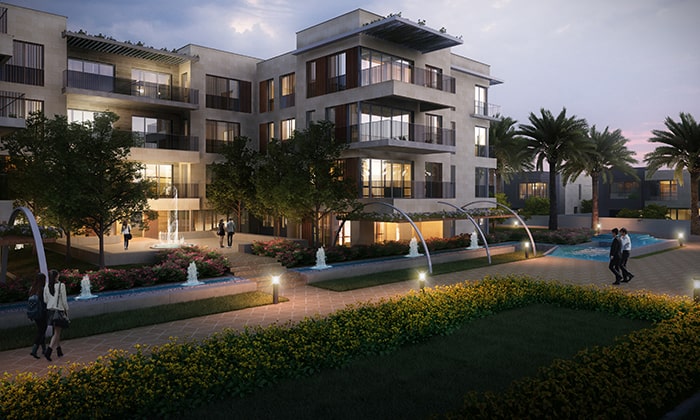 Location and Accessibility:
Taj City is strategically located in New Cairo, making it a vibrant hub of the city. It is easily accessible from major roads, including the Cairo-Suez Road, the Cairo Ring Road, and the Regional Ring Road. The city is only a short drive away from major tourist attractions, cultural centers, shopping malls, and business districts in Cairo.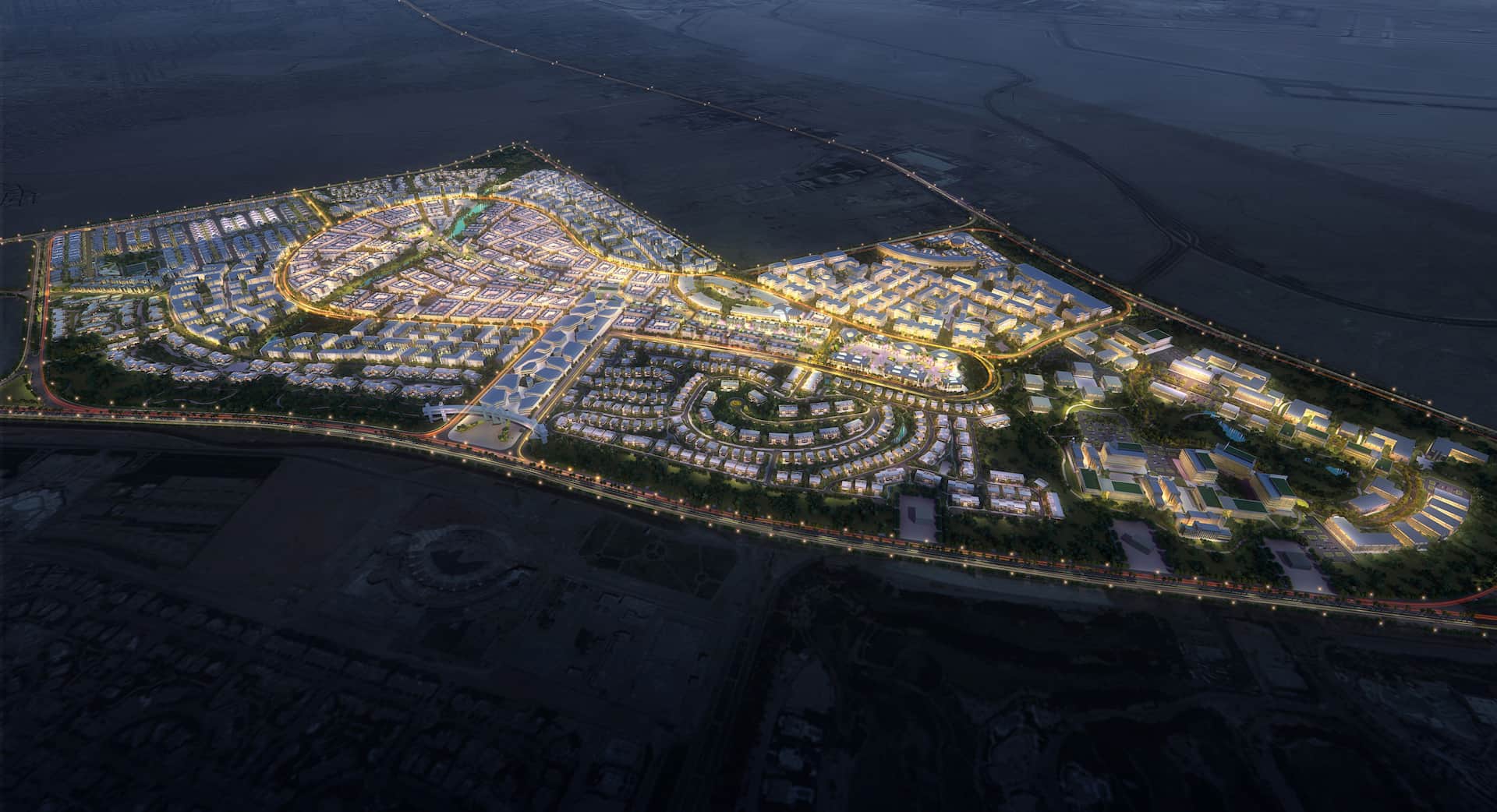 Residential Units:
The primary component of Taj City is its luxurious residential units, which include a variety of housing units such as apartments, villas, and twin houses. These units come in a variety of sizes and designs to suit the needs and budgets of different individuals and families.
The apartments in Taj City come in different sizes, ranging from one to four bedrooms. They are designed to provide comfortable and spacious living spaces with modern amenities and fixtures.
The villas in Taj City are spacious and designed with contemporary architecture, providing a luxurious living experience. The villas come in different sizes, ranging from 300 to 600 square meters, and are equipped with high-end facilities and appliances.
The twin houses in Taj City offer an alternative to the villas and provide a more affordable option for families. They come in different sizes, ranging from 250 to 400 square meters, and offer a range of modern amenities.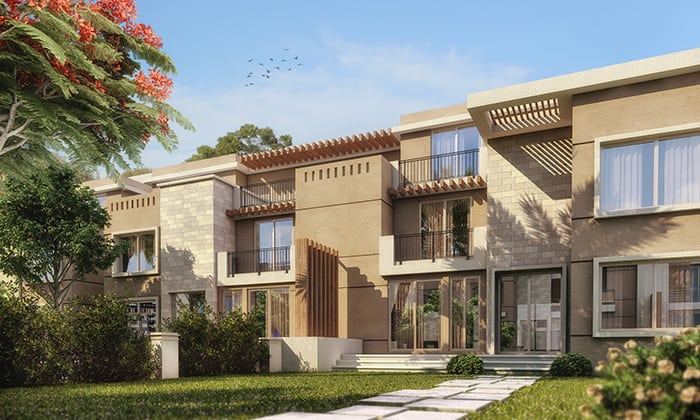 Facilities and Amenities:
Taj City offers a wide range of facilities and amenities to cater to the daily needs of its residents. These include schools, universities, hospitals, mosques, commercial malls, restaurants, cafes, social and sports clubs, and recreational areas.
The city also features green and open spaces, including artificial lakes and waterways, making it an ideal place for families and individuals who enjoy outdoor activities.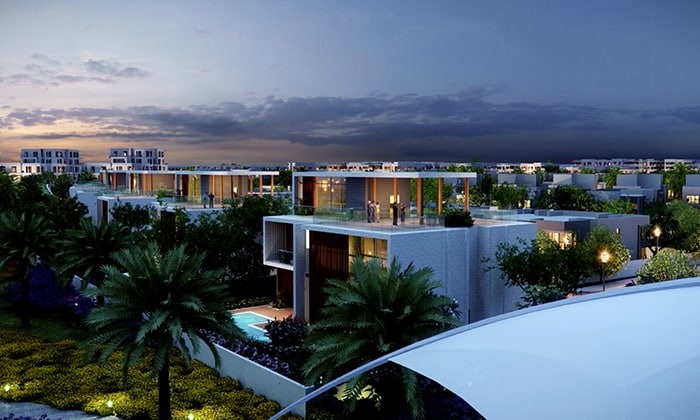 Security and Safety:
Taj City takes security and safety seriously and has implemented advanced security measures to ensure the safety of its residents. The city is equipped with surveillance cameras and security personnel, providing a safe and secure living environment for its residents.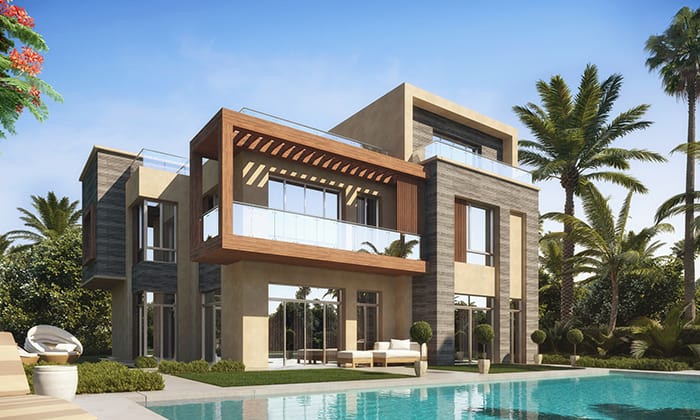 Conclusion:
In conclusion, Taj City New Cairo is a modern and luxurious city that offers a wide range of residential units, facilities, and amenities to cater to the needs of its residents. With its strategic location, state-of-the-art security measures, and green spaces, Taj City provides a comfortable and safe living environment for individuals and families alike.