Comparison Between Taj City and Sarai City
Comparison Between Taj City and Sarai City
Taj City New Cairo and Sarai City New Cairo are both modern residential cities located in the New Cairo area of Egypt. While both cities offer luxurious and modern living experiences, there are some differences between them.
Location and Accessibility: Taj City is located in a more central location in New Cairo, making it easily accessible from major roads and close to business districts, tourist attractions, and cultural centers. On the other hand, Sarai City is located on the outskirts of New Cairo, providing a quieter and more secluded living environment.
Residential Units: Both cities offer a variety of residential units, including apartments, villas, and townhouses. However, Taj City offers a wider range of unit sizes, ranging from one to four-bedroom apartments, as well as larger villas and twin houses. Sarai City, on the other hand, primarily offers smaller apartments and townhouses.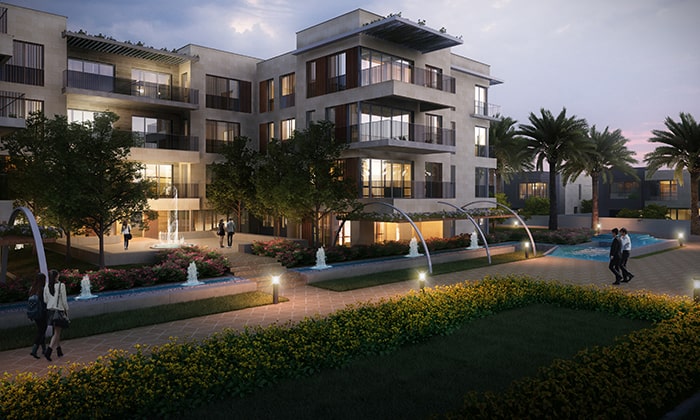 Facilities and Amenities: Taj City and Sarai City both offer a wide range of facilities and amenities, including schools, universities, hospitals, commercial malls, restaurants, cafes, social and sports clubs, and recreational areas. However, Taj City features more green and open spaces, including artificial lakes and waterways, while Sarai City focuses more on providing a technology-driven lifestyle with smart homes and a central digital hub.
Security and Safety: Both cities take security and safety seriously and have implemented advanced security measures to ensure the safety of their residents. Taj City and Sarai City both have surveillance cameras and security personnel to provide a safe and secure living environment.
In conclusion, while both Taj City New Cairo and Sarai City New Cairo offer luxurious and modern living experiences, they differ in their location, range of residential units, amenities, and overall lifestyle focus. Ultimately, the choice between the two cities will depend on individual preferences and lifestyle needs.